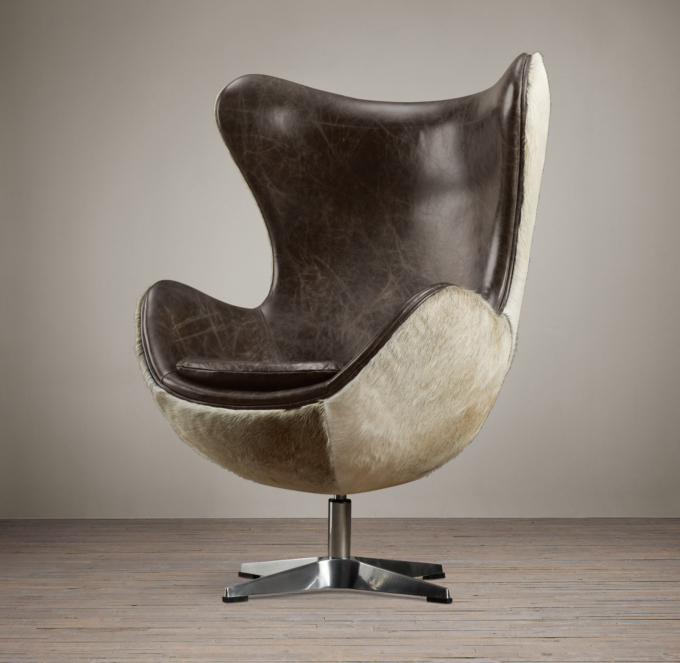 Restoration Hardware's
reinterpretation of the classic Egg chair is making me crazy. I need it - though I have nowhere to put it. For now, I can only dream of buying it for a client.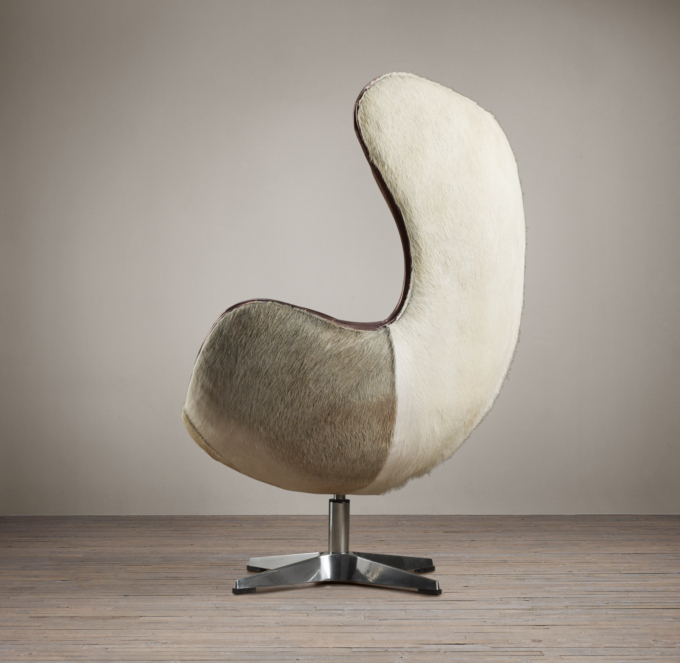 They are calling it the Copenhagen chair, I'm sure, in a nod to the original designer of this classic chair -
Arne Jacobsen.
He designed this chair in 1958 for the Radisson SAS hotel in Copenhagen. He was a design and architecture genius and a major contributor to the Danish Modern style.
Of course, the hair on hide option on the back of the chair is a MUST
WHAT???? It comes in a kid size as well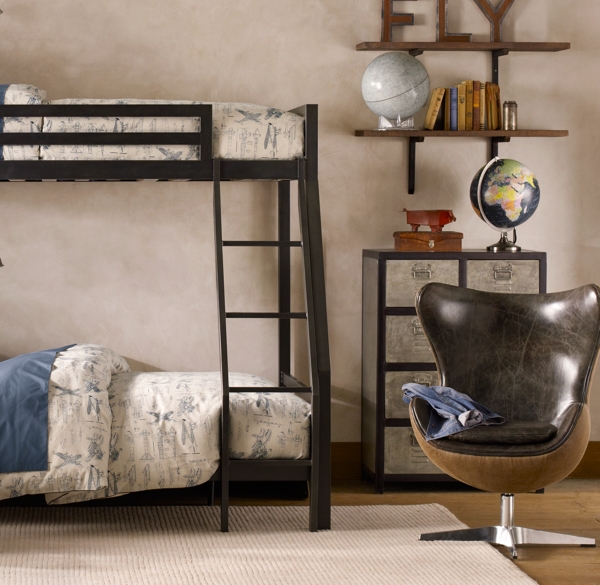 There are many more interpretations of this chair that are fun, but not as much fun as hair on hide on the back of the chair, right?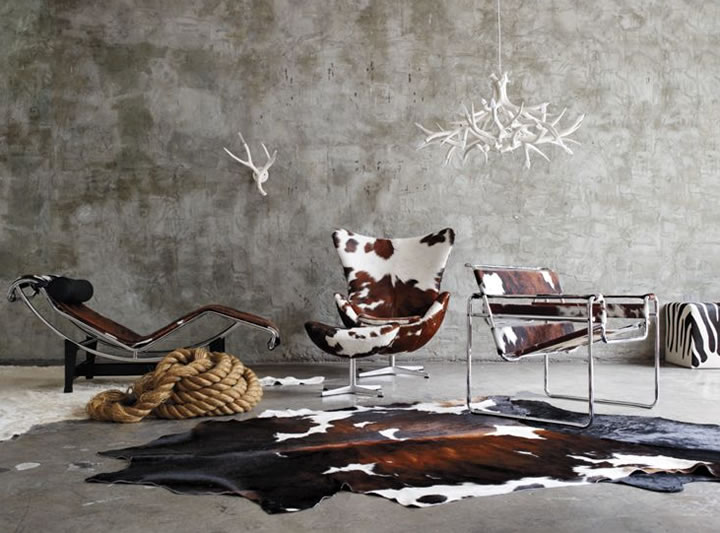 A timeless piece of furniture is always a MUST for your interiors. Get yourself an Egg. And call me and tell me all about it.
Inhabit Design
is a Las Vegas Interior Design firm specializing in high end residential and commercial interiors.
Contact us
for your own spine tingling interior.